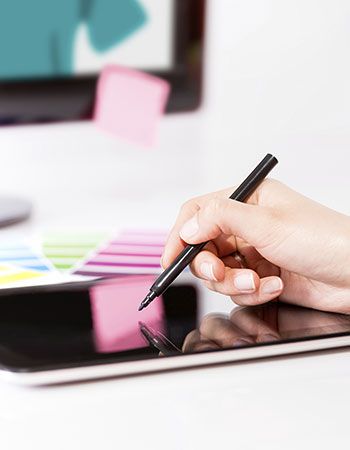 Avoid Project Errors & Delays
Furnish us native files along with a PDF for viewing purposes. Multiple files should be compressed.
Package art to include all printer and screen fonts, and include all native and imported image files in high resolution.
Artwork where image bleeds must be 1/8" past page edge on all four sides.
Books: Set up Pages in reading order as individual pages. Include 1/8" bleeds to all four sides of pages.
For more information contact our pre-press department at 908-665-1700
After entering all your information, click SUBMIT, and we'll send you an e-mail to confirm that we've received it.